School Day

8.55am

10.15-10.30am


12.15-1.15pm

Hindley Junior & Infants Headteacher Mrs C. Nash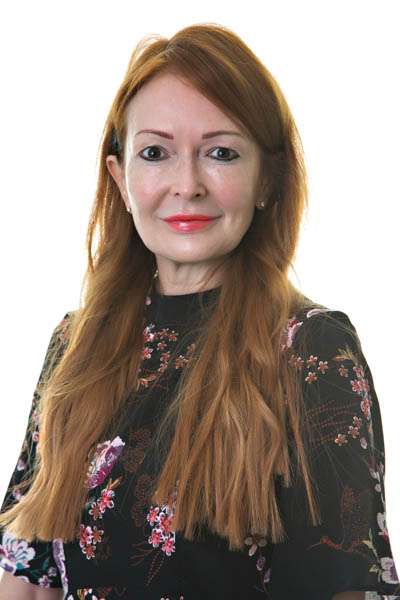 It gives me great pleasure to welcome you to Hindley Junior and Infant School - a school where we are proud of our high expectations for attainment, achievement, attitude and behaviour.
All staff work hard at our school to help each child reach their full potential in a positive, engaging and caring environment. We are committed to providing a broad, balanced and relevant education enriched with visits and visitors.
Education is a partnership between home and school - children learn best when home and school work together. When your child starts school, our job begins and yours continues.
Our school is a non-denominational community primary school for children aged 4-11 years. We are a fully inclusive school, newly rebuilt, with additional facilities to accommodate children with a range of complex medical needs. We provide a rich, broad and well-balanced curriculum, where pupils are offered a wide range of experiences and activities within a caring environment. Children are treated as individuals, and we seek to promote their overall development.
We hope you find the information on our website useful and look forward to welcoming you to Hindley Junior and Infant School.
(click on the links above to follow us on Facbook & Twitter)
Hindley J&I School, Argyle Street, Hindley, Wigan WN2 3PN
tel:: 01942 255339
fax:: 01942 525157
@:: enquiries@admin.hindley.wigan.sch.uk
www.hindley.wigan.sch.uk
The plans for this awesome giant dive watch are
rolex replica
available for anyone to download via Thingverse, a repository of 3D printable projects. The plans include not only the
rolex replica
schematics for all the parts you'll need (expect for the clock mechanism which is a cheap separate purchase),
replica watches uk
but also a detailed PDF with Franc's instructions on how to assemble your own "truly desk worthy" dive watch. For the public
rolex replica sale
plans, he removed the Rolex logo and branding for legal reasons, but his original project was as close to a replica of his own Submariner as possible - just 300%
rolex replica
larger in size. Like many 3D printing hobbyists, Falco engaged in the project to replicate his watch in 3D
replica watches
printed form to see if it would work. This is a common motivating factor for enthusiasts, and
replica watches
places like Thingverse are full of "look what I
replica watches
replicated using my 3D printer" experiments.