Governors
Graham Doubleday -Chair
Standards & Curriculum
Finance & Assets
Pay Review
Safe guarding/Child Protection/CLA Governor
Heath & Safety Governor
LA Link Governor
Headteachers Performance
Management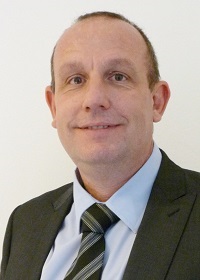 Hello my name is Graham Doubleday and I have recently joined the board of governors at Hindley Junior and Infants School. I am really excited to take on this new role and to supporting the school to grow and develop. I recently had the privilege of attending one of your school assemblies and I was really impressed with all the energy and enthusiasm in the school from the children, parents, head teacher and the teaching and support staff.
On a personal level I have worked for Wigan Council for the past 23 years and I currently manage the Start Well Locality Teams who work with children, young people and families who need some additional support. We call this support Early Help. In work I have a real passion for restorative approaches which means I like to support people to resolve issues and challenges themselves.
In my spare time I enjoy playing the guitar, sometimes it's a nice quiet acoustic guitar but I also like to be a little noisy sometimes and play the electric guitar.
I feel really privileged to be joining an excellent board of governors and to be supporting the school in its future journey.
Stephen Wallace - Headteacher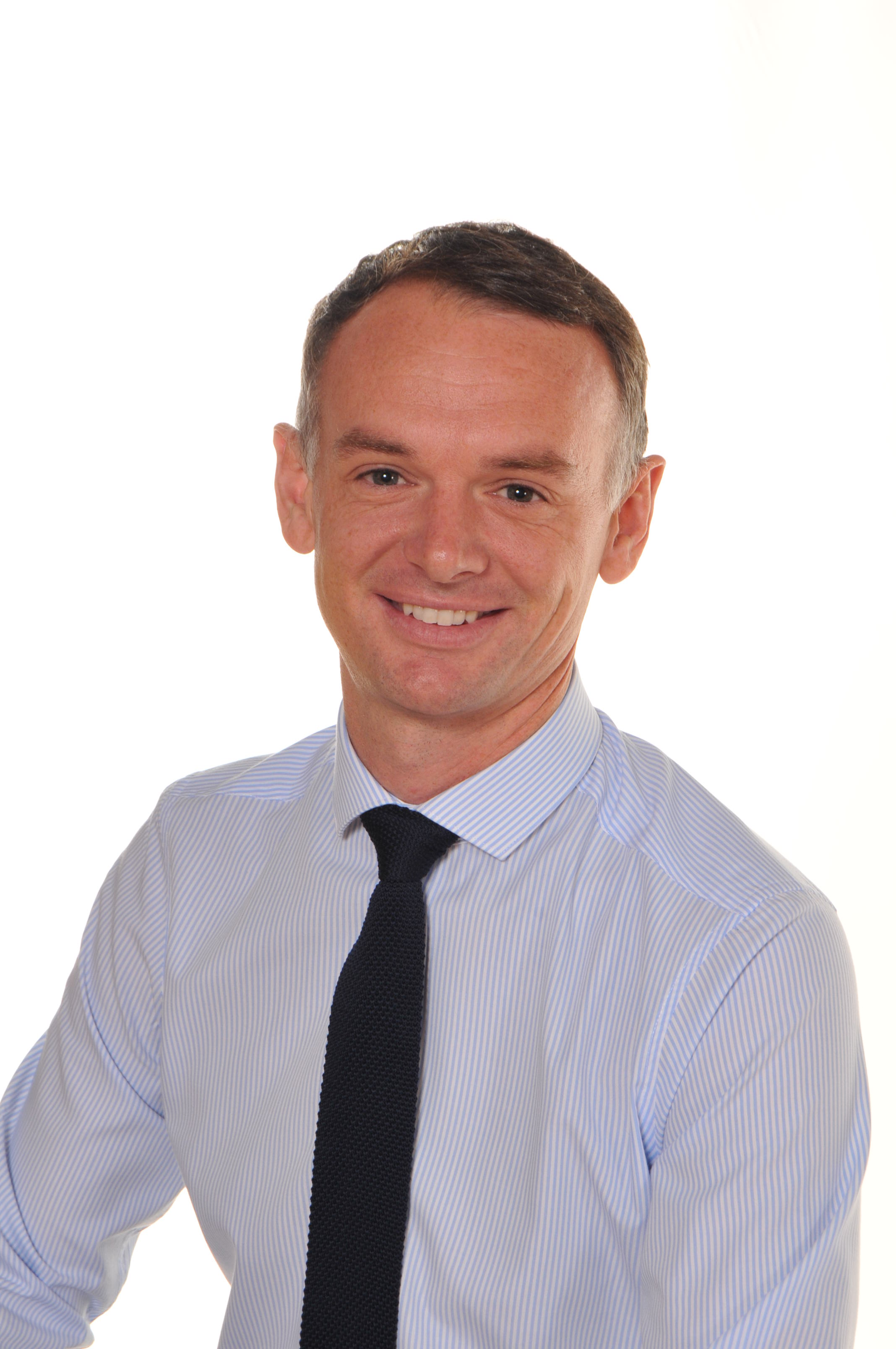 Jill Lucas - Staff Governor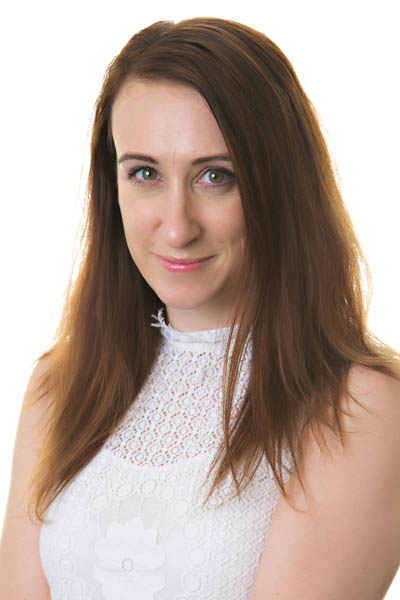 I am Hindley J&I school's Deputy Head and will be attending Governing Body Meetings as an observer.
My roles in school are 'Assessment Manager' and English (joint) Subject Leader. I love to be able to help children to develop a passion for reading and writing which will support them as lifelong learners.
I have taught, for many fantastic years, in Wigan primary schools and I love to make a difference in our community.
Outside of school, I love family life and spending time with my three wonderful children.
Mrs Vallender - Parent Governor
Standards & Curriculum
Finance & Assets
Reading Governor
Mrs Binder - Co-opted Governor
Standards & Curriculum
Finance & Assets
Pay Review
Maths Governor
Website/Media & Comms Governor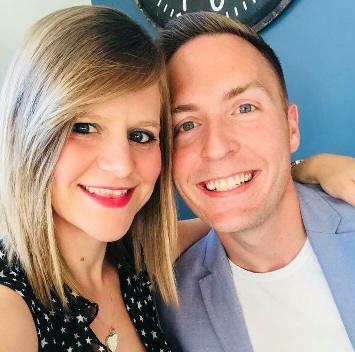 Hi. My name is Rachael and I have recently been appointed as a governor of the school. I am really excited to be involved with a school in my local community and to make a difference to the children of Hindley. I currently own two business with my husband in the heart of Hindley and look forward to bringing my business and financial knowledge to the board of governors. In addition, I previously worked as a primary school teacher myself before having my little boy. I can therefore also draw on my knowledge as a teacher to help in my role as a governor. In my spare time (the little amount I manage to get whilst looking after a 2 year old!) I like to bake cupcakes and play the piano.
Mrs Colman - Co-opted Governor
Standards & Curriculum
Finance & Assets
Pupil Premium/Sports Premium Governor
Headteachers Performance
Management
Image to follow
Ms Lindsey Pennington -
Standards & Curriculum
SEND Governor
Mr Talbot - Co-opted Governor
Finance & Assets
Heath & Safety Governor

Image to follow
Mrs Thompson - Co-opted Governor
Standards & Curriculum
Pay Review
Data/Assessment/Outcome Governor
Headteachers Performance
Management

Image to follow
Hello everyone I am Caroline Thompson I have recently joined the board of governors, which, for me, is a real privilege. I am so happy to be part of such a fantastic school. I have 2 daughters Mia, 13 who attended Hindley J & I and has now gone on to high school and Lydia, 7 who is now in year 3 and absolutely loves school. Both my daughters have always felt supported and encouraged by the teachers and support staff at Hindley J & I which is what makes the school stand out to me. In my spare time I love keeping fit, doing boot camps and have completed various military assault course challenges. I also have 2 Chihuahua's, Ozzy and Lola,that keep me very busy.
I work in the Social Housing sector for Bolton at Home Housing Association. I manage a busy Money Advice Team of 10 people. I have over 15 years experience in housing management, benefits, finance and debt advice. I love my job and am very passionate about helping people who may be facing difficulty. I also love managing a team, developing new ideas to continually improve and also guiding my team members to develop and improve in their own roles.
I am really looking forward to working to cultivate ways to drive forward Hindley J & I and play a part in this wonderful school in the future. I am keen to take on a new challenge and will ensure I do my best to be an influential addition to the fantastic team of governors the school already has.
Mrs Speakman - School Business Manager
Standards and Curriculum (Observer)
Finance & Assets (Observer)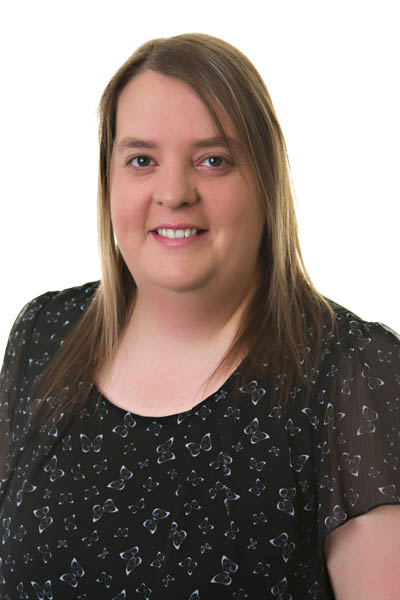 I have worked at Hindley J & I School since December 2003, I started as an Administration Assistant for 2 hours a day and have gradually built up my hours and responsibilities. I work hard to ensure anyone who visits our school receives a warm, friendly welcome. Working in the office is never dull as we never get the same day twice which is partly why I enjoy it so much.
I am now School Business Manager and am responsible for managing the school's finances, working closely with Mrs Nash to ensure all our children and staff have a pleasant, safe environment to learn in with excellent resources at their fingertips to ensure they achieve their potential. Another of my roles within school is to monitor, analyse and improve attendance for our pupils. I work alongside our Learning Mentor to promote and maintain a high attendance level, implement new strategies and reward our pupils for excellent attendance.