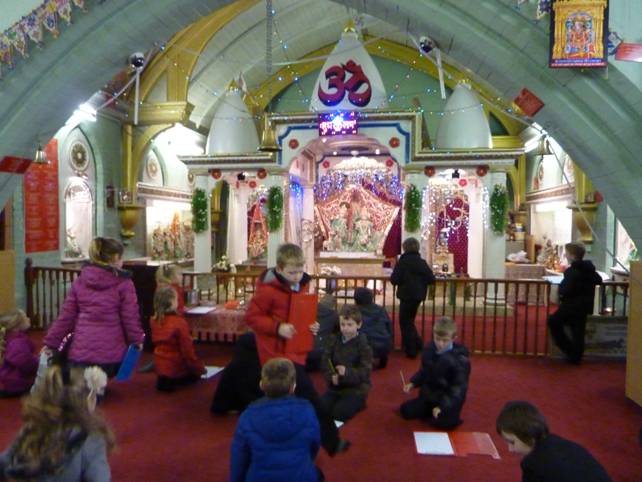 Visit to the Veda Mandir in Bolton.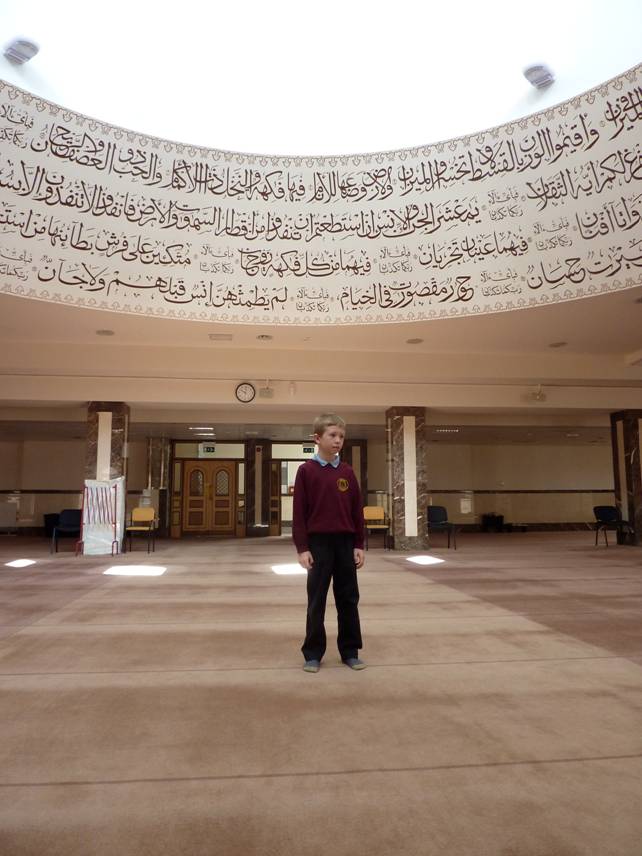 Under the Dome in Zakaria Mosque in Bolton.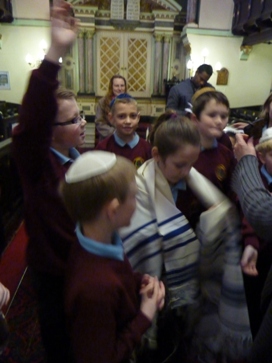 Visit to the Jewish Synagogue in Manchester.
The Education Act requires schools to ?promote the spiritual, moral and cultural development of pupils at the school and in society.?
At Hindley J and I all staff work hard to achieve this.
Some useful website links are: